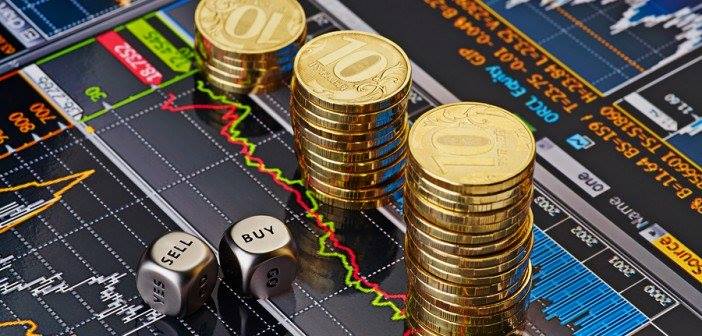 Investment consulting helps investors with their long-term investment planning. The idea of investment consulting is a part of an investment strategy of the client during the long period of time. The investment consultant does profound work on development of investment strategies of clients, helping them to satisfy the requirements and the purposes.
Various services are offered in terms of investments due to consulting:
Development of investment policy
Investment consulting on high-profit and the low level of risks of the markets
Ivestition to the Great Britain, the USA, Russia, Ukraine, Armenia and the UAE (Dubai, Abu Dhabi)
Researches of the financial market for the receipt of the credits and  loans with lower of a protsentama
Modeling of an asset allocation
Investment fund search and matching of the manager
Measurement and efficiency evaluation
The investment consultant knows where and what to invest money in, can serve as management for investors in case of adoption of successful decisions, factual and figures, and also on a long experience which they got as the investment consultant.
Experienced specialists of "A & P Consulting" have profound knowledge and long experience of work in the field of investment management and can help you to manage your resources and finances more profitable to achieve better results. We can also provide consultations and help to invest in the USA, Great Britain, Russia, Ukraine and the UAE. These countries are substantially developed and have low risks. Professional specialists of  "A & P Consulting" will help you  receive on average  10%-13% of  income per year in foreign currency.
We guarantee confidentiality of information on the investments made by you.
If you have any questions, please, contact us.